I have linked up with Angie K from Not Another Tall Blog to have guest posts on each other's blogs. I guess you can call this a tall blogger spotlight. I've always liked the tall blogger community in that we are not in competition with each other. We all have different styles and perspectives so there is room enough for all of us. In that spirit, I am sharing Not Another Tall Blog with you.
Angie K is an expat living in the UK and writes about tall stuff sometimes, but also she talks about other interests of hers like rock music and also gives parenting advice.
One post she wrote was about how to shop for your tall children. It might be difficult at times to find age appropriate clothes for your child when they don't fit into the clothes made for their age group. She shares different stores that you can go to to find what you need. All my tall mothers out there can check that out. Or if you have some helpful advice, you can leave it in the comments below. Piggybacking off that, Long.Leggy.Lovin.It also compiled a list of suggestions for shopping for tall children.
I don't have any children and don't expect to have any in the very near future, but it is good to have this advice readily available because I already know that my children are going to be very tall and "luck favors the prepared" (in my best Edna Mode voice). I wrote about a post about them here.
Another popular post from her blog is her Top 5 Tallest Actors in Hollywood. I know I am not the only one who when you see an actor you like, you look up their height. Here is a handy chart that she posted that may be helpful. Her Top 5 includes: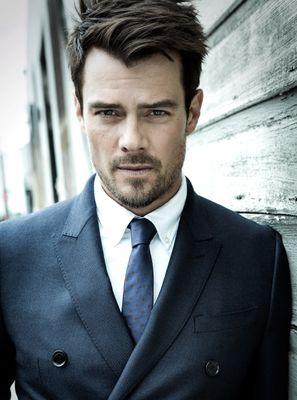 Josh Duhamel, (6'3″)
Chris Hemsworth (6'3″)
and Liam Neeson (6'4″)
I think I may have to make my own list…
Go over to Not Another Tall Blog and check out more of her posts.
TTFN,